Quality
Hardly anyone can resist the taste of these high quality products, obtained from pastures of untouched areas of Vlasina region. Enjoy freshness and irresistible taste of products prepared for you by "Family dairy Velickovic".
Freshness
Irresistible, refreshing milk in a cup full of vitamins will help you relax and save your energy all day long. Its rich assortment is for everyone, so whichever product you opt for you will not make a mistake.
Natural
Since the establishment of dairy, we collect milk exclusively from local farmers, who raise their cows in an ecologically healthy environment.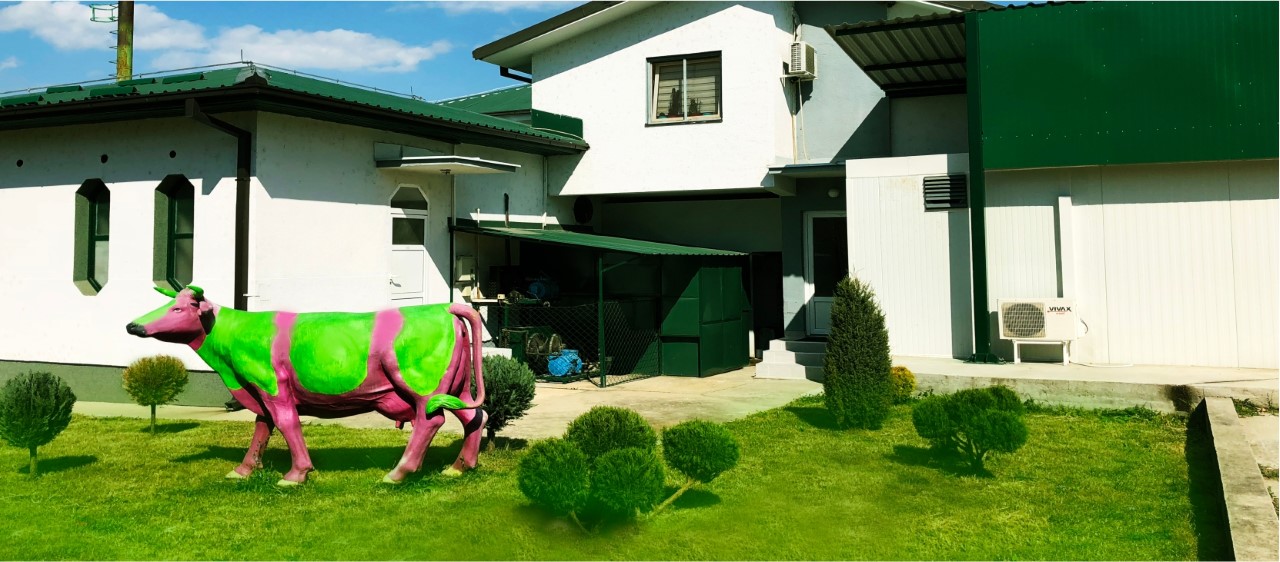 Our valuables
Our products come from ecological environment – Vlasina

We learn from the best experts in the field of dairy and management from Canada, Bulgaria and Serbia

We are an export-oriented company

We have professional and experienced staff

We obtained HACCP I ISO 22000:2007 international certification
Our milk contains no aflatoxin

We operate according to corporate social responsibility principles

Satisfaction of our customers is our priority

We are constantly developing and investing in production processes
Satisfied customers
Dragan Krsteski, Skoplje
"The taste I always get back to and the people I trust.''
Nikola Stanković, Niš
"Great taste! I've never tasted anything like this before! We strongly recommend it!''
''Bioprodukt'', Ltd
"Our long term cooperation with the "Family dairy Velickovic" has shown that business can be pleasure. Outstanding quality and wide array of products in combination with fast, top quality delivery. Keep it up!"
''Stankovic'', Ltd
"Excellent quality and a wide range of products. Professionalism in business. They continuously expand the range with new products. It is our pleasure to work with them.'''
Preschool institution ''Naše dete''
"We have been successfully cooperating with the "Family dairy Velickovic" for several years now. The diary also provided us with assistance when we organized a visit to preschool children. The diary staff gave us warm welcome, presenting the children and adults its entire production, from pasteurized milk to various dairy products. Children were thrilled with visit. It delivers goods professionally, responsibly, on time and in sufficient quantities and appropriate packaging. We are perfectly satisfied with high quality products of the "Family dairy Velickovic", particularly the quality of pasteurized milk, yogurt, sour cream, cheese, white cheese…"